Henderson Club Member Exclusive Activities

At Henderson Club, we believe a meaningful lifestyle extends beyond mere comforts. That is why we constantly create a hand-picked selection of members-only events and workshops that aspire to nurture the hearts and minds of you and your family and friends.
Explore The Past Henderson Experiences
Members activity: Bordeaux Wine Tasting Experience by Towngas Cooking Centre
Bordeaux red wine is famous for its unique aroma and balance. Henderson Club held a "Bordeaux Wine Tasting Experience" in June. Clarence Chan, a food and wine expert, shared some in-depth knowledge about wine tasting with the members and introduced them the intoxicating charm of Bordeaux wine.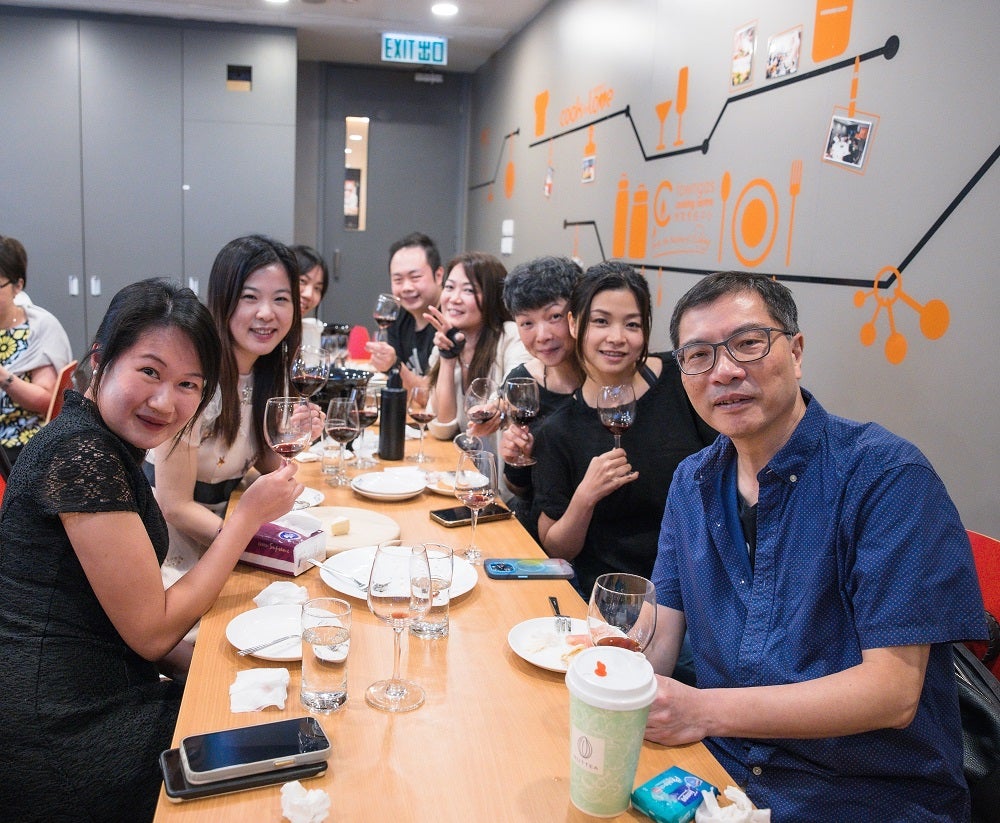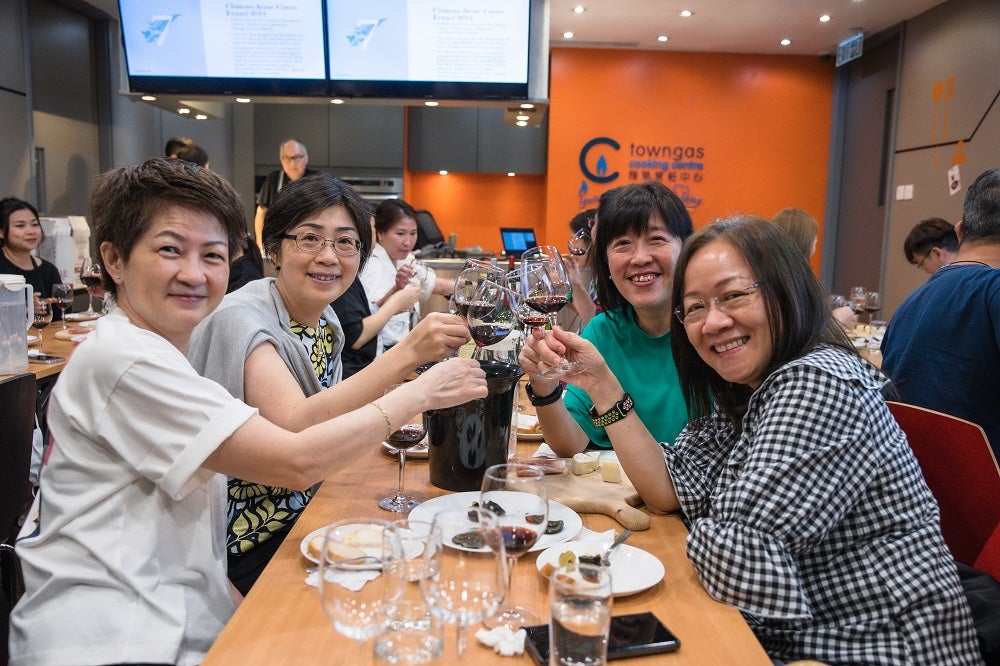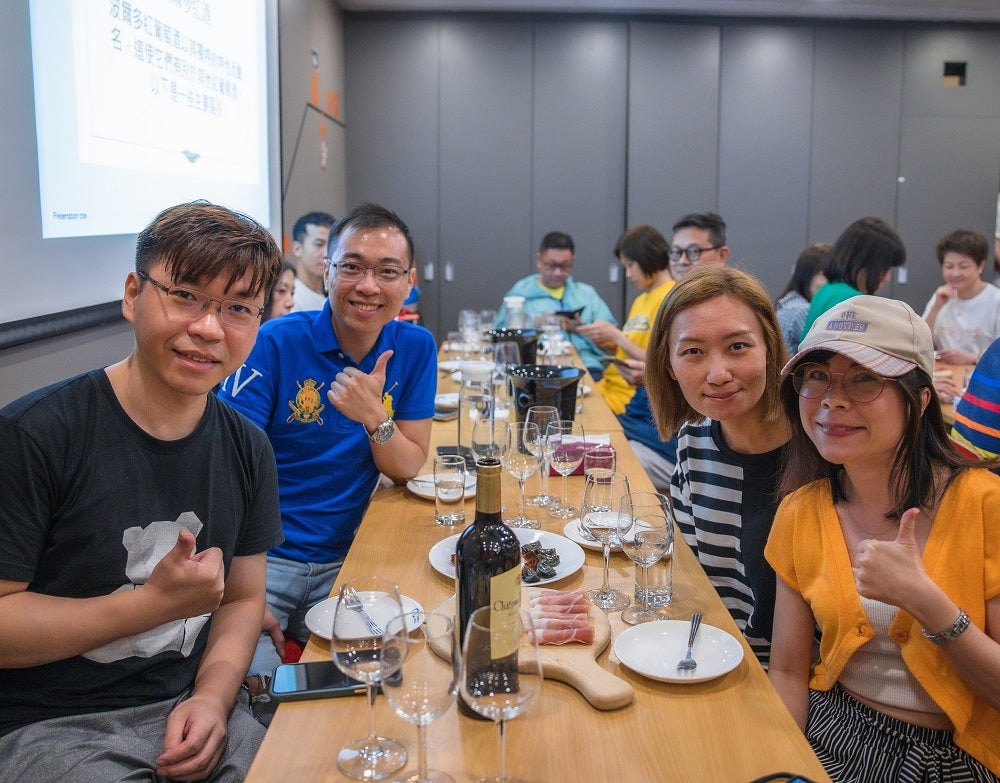 +4
Member activity: Guided tour to French May "Windows of the soul" exhibition
Committed to supporting arts and cultural development in Hong Kong, Henderson Land has been sponsoring French May Arts Festival since 2008. Henderson Club held a members-only guided tour of the group exhibition "Window of the Soul" at the White Stone Gallery in June. Members were led by a specialist to appreciate the master pieces of world renowned French artists, Marion Flament, Jean Marie Haessle, Béchir Boussandel and Baptiste Tavernier.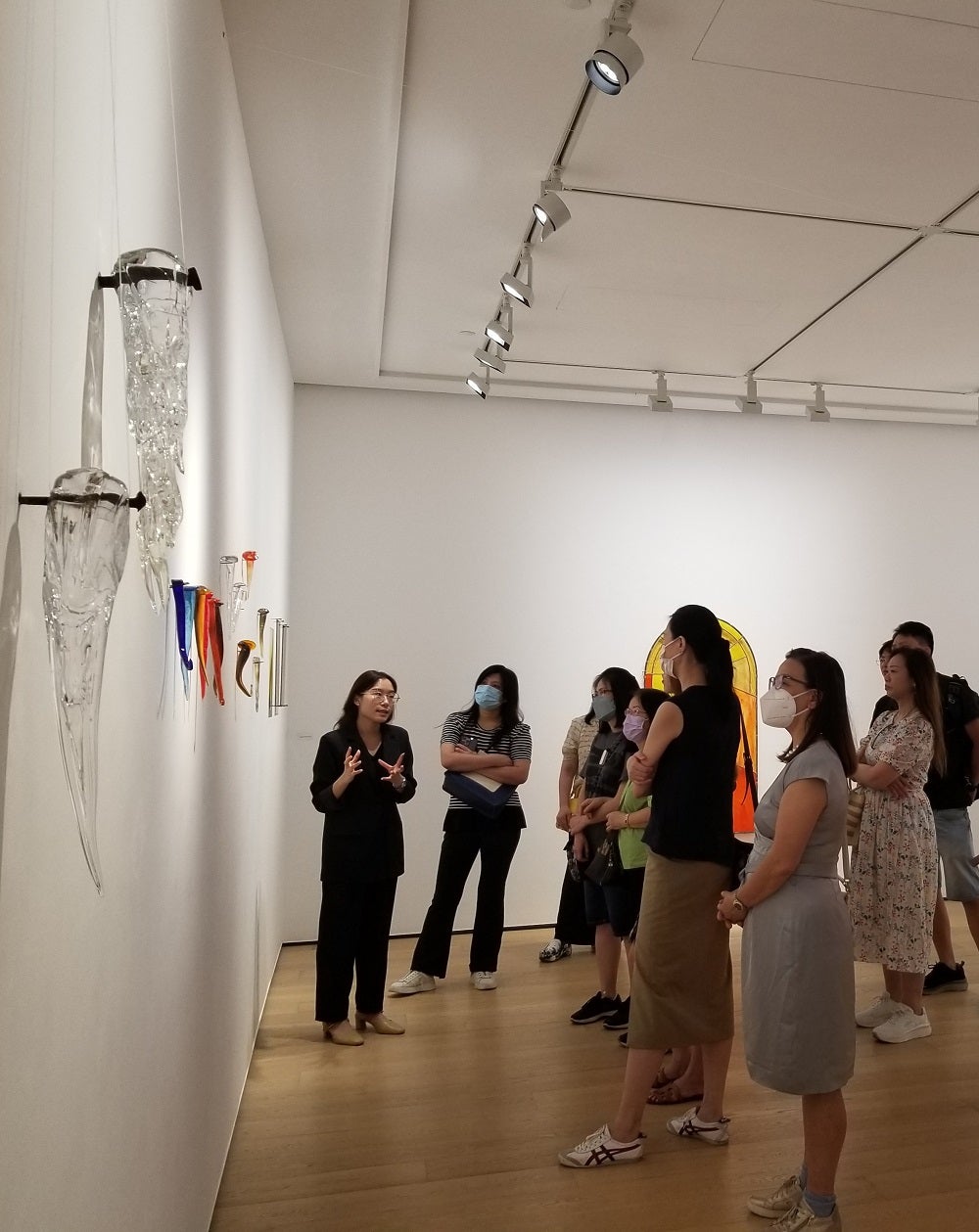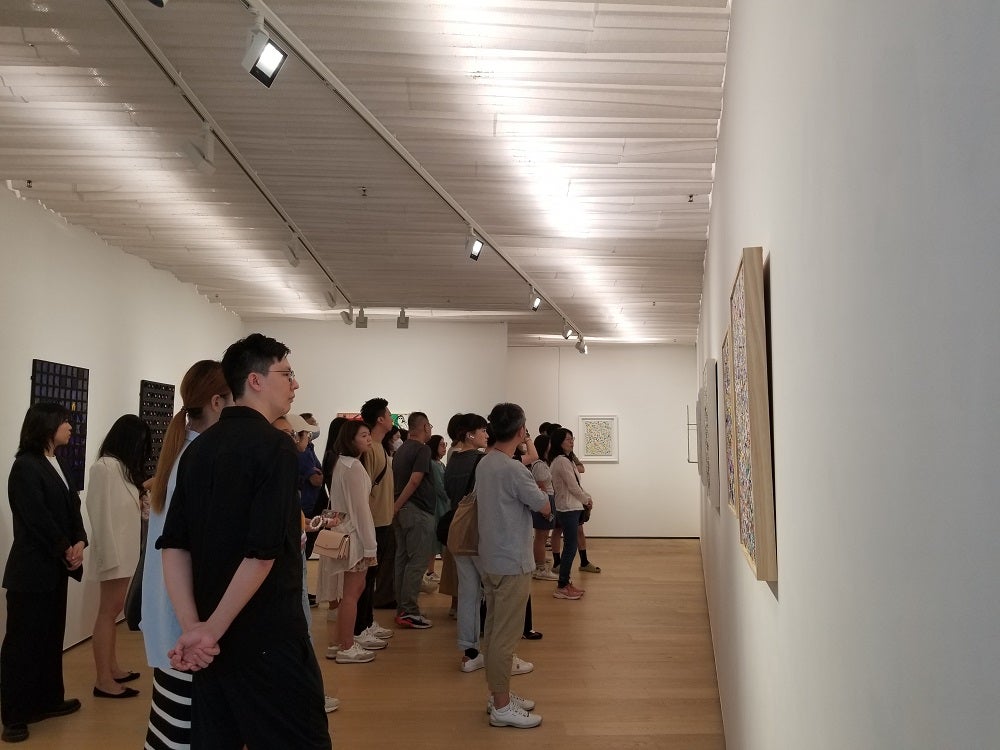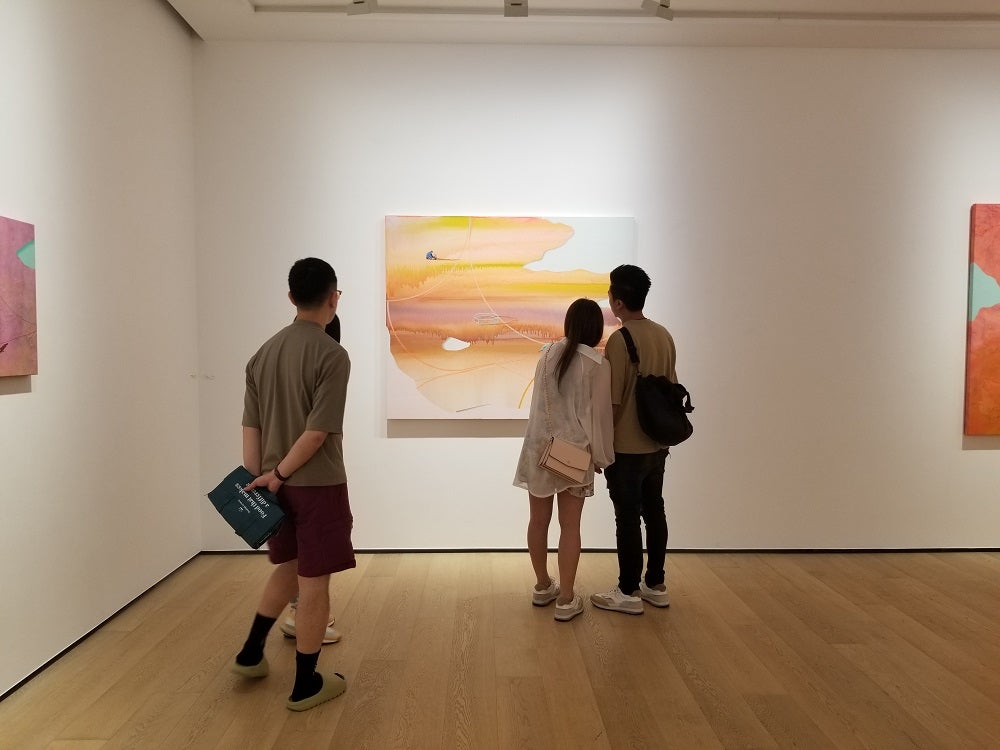 +3
Member activity: Friends of the Earth (HK) "Tree Planting Challenge 2023 "
To raise awareness of sustainable development, Henderson Club has partnered with Friends of the Earth Hong Kong to organise the "Tree Planting challenge 2023" in June at Yuen Tsuen Ancient Trail.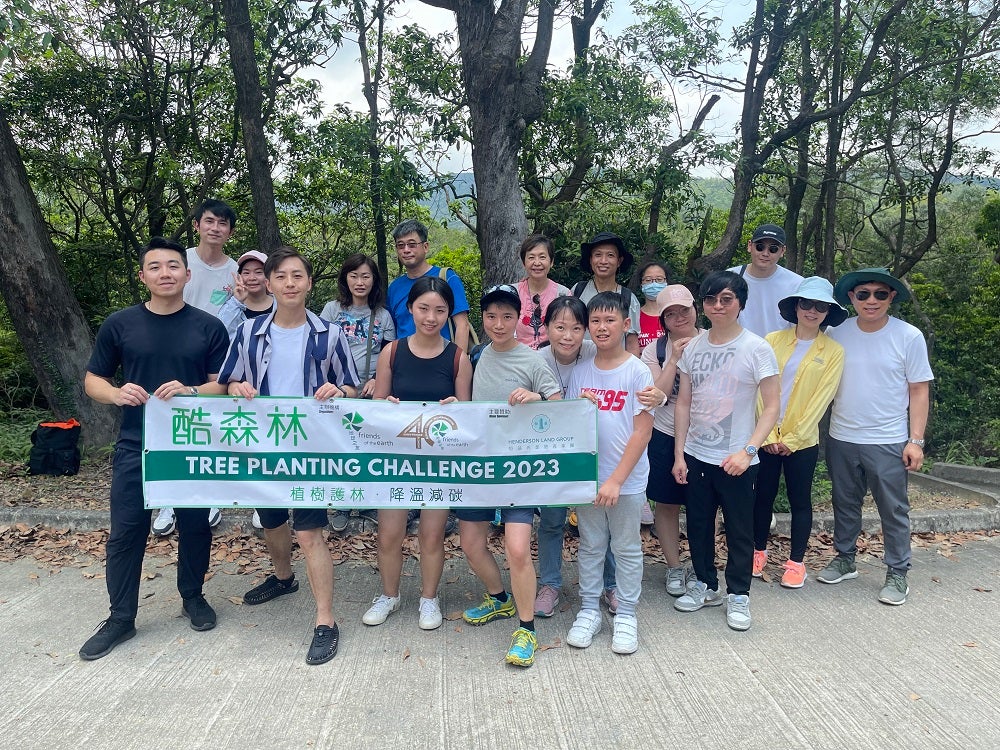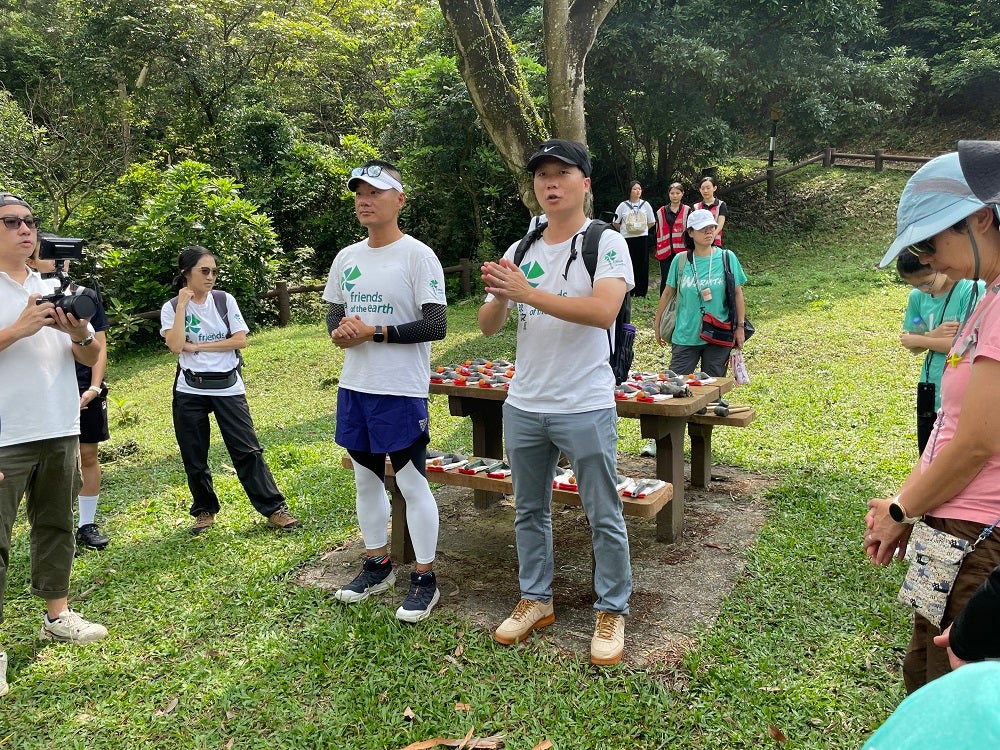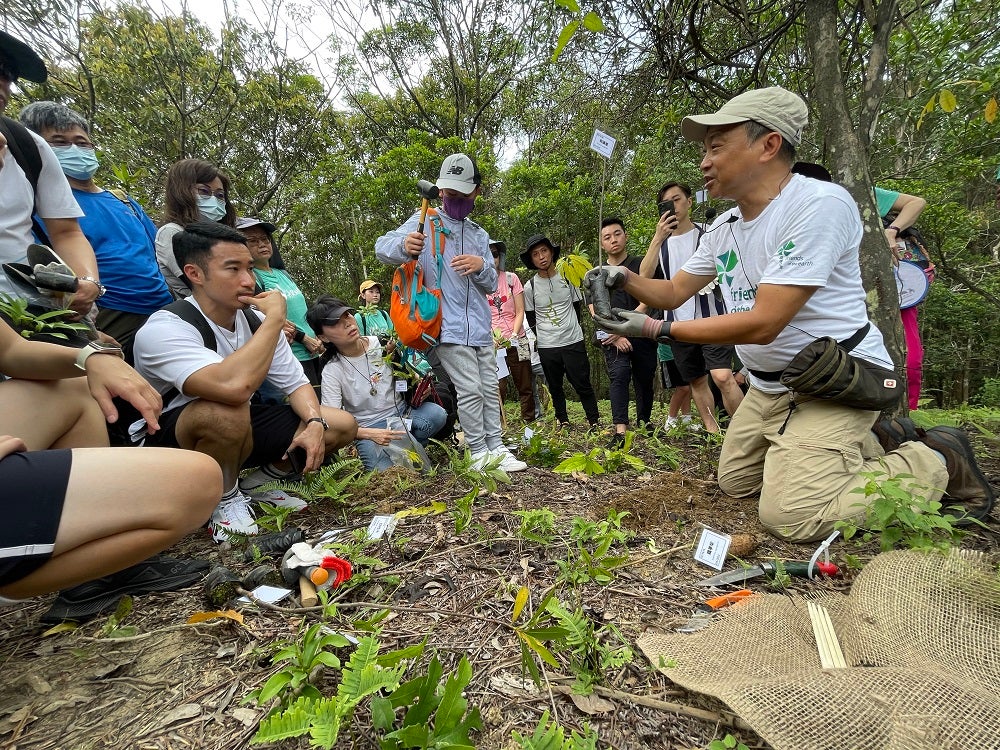 +4