Join the Henderson Club Community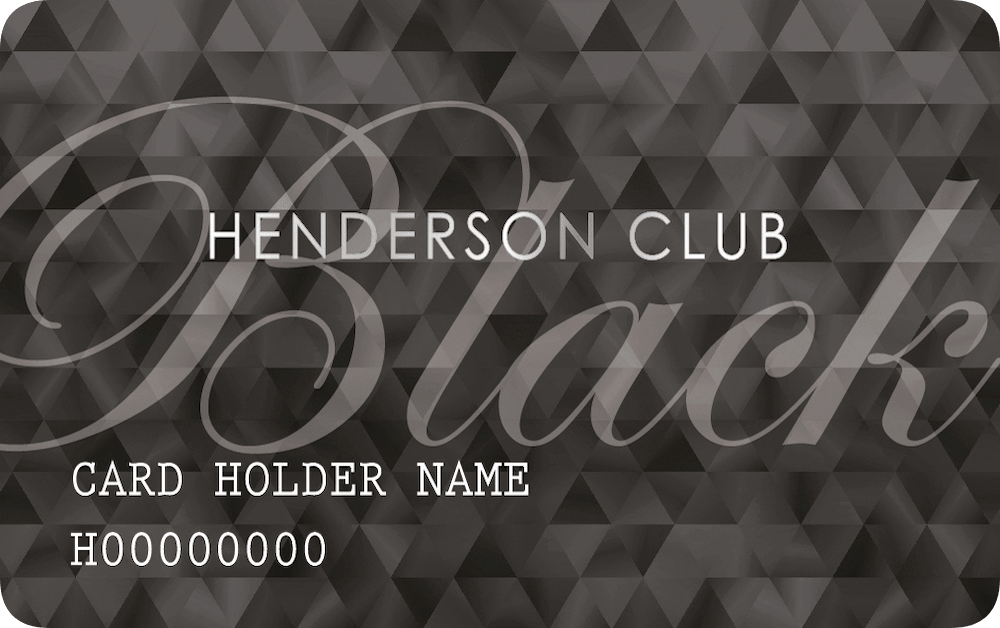 Henderson Club
Black Card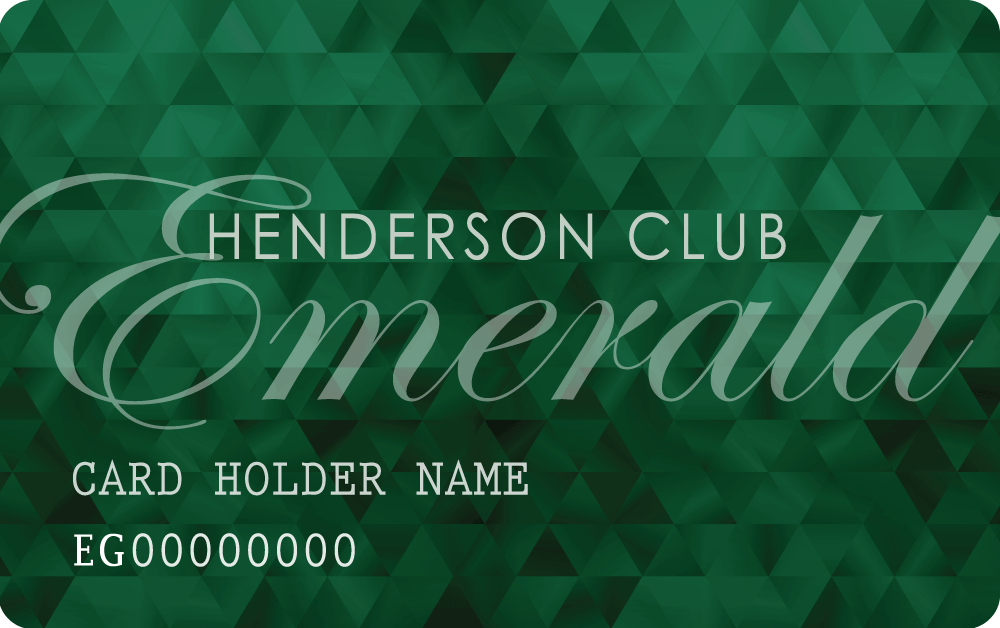 Henderson Club
Emerald Card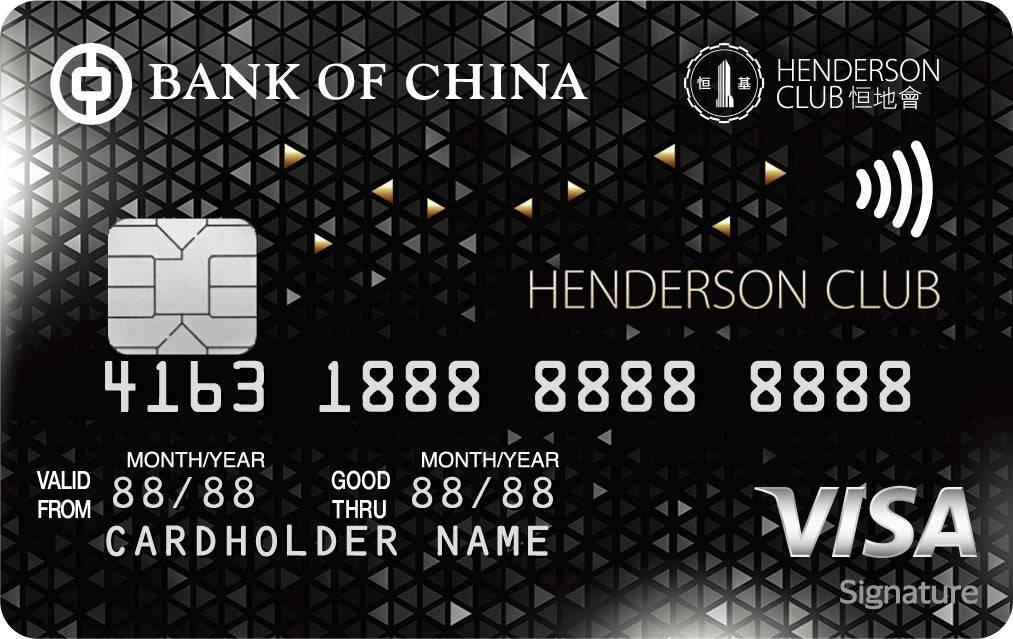 BOC Henderson Club
Visa Signature Card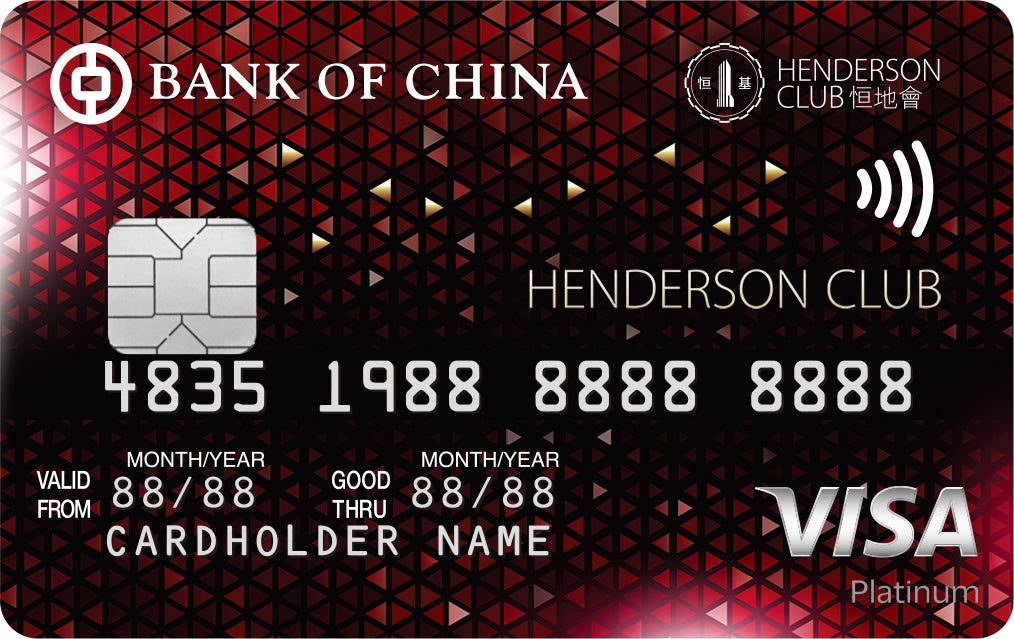 BOC Henderson Club
Visa Platinum Card
Becoming part of Henderson Club is a statement about your desire to elevate your lifestyle. You will be invited to some of the most exclusive events in town and will enjoy special privileges, credit card discounts and a host of offers at MCP in Tseung Kwan O, MOSTown in Ma On Shan and more!
Henderson Club Member Benefits and Discount Offers
Join Us Now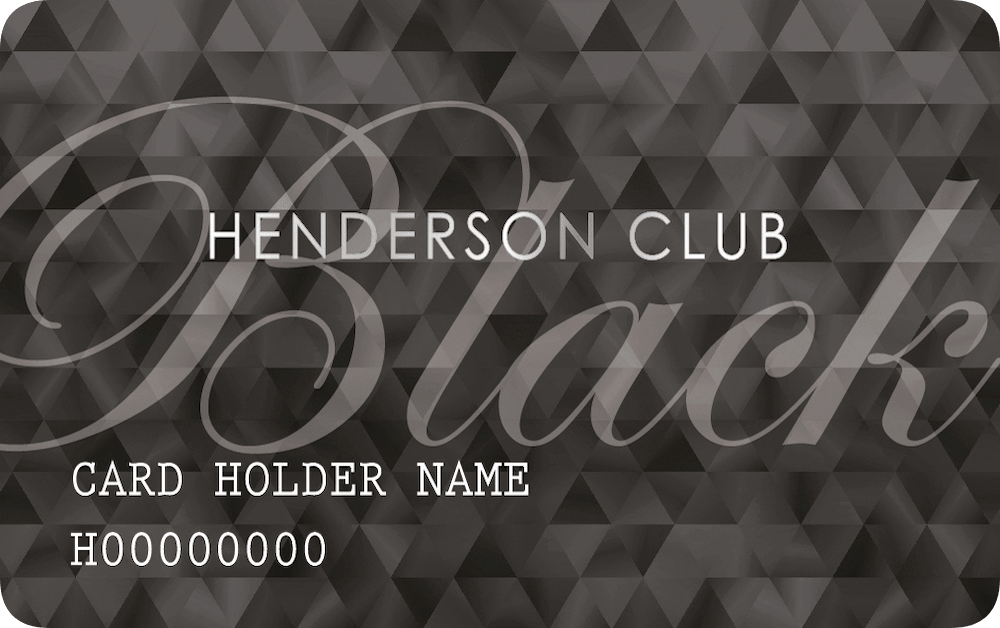 Owner/purchaser or tenant
of Henderson Land residential properties.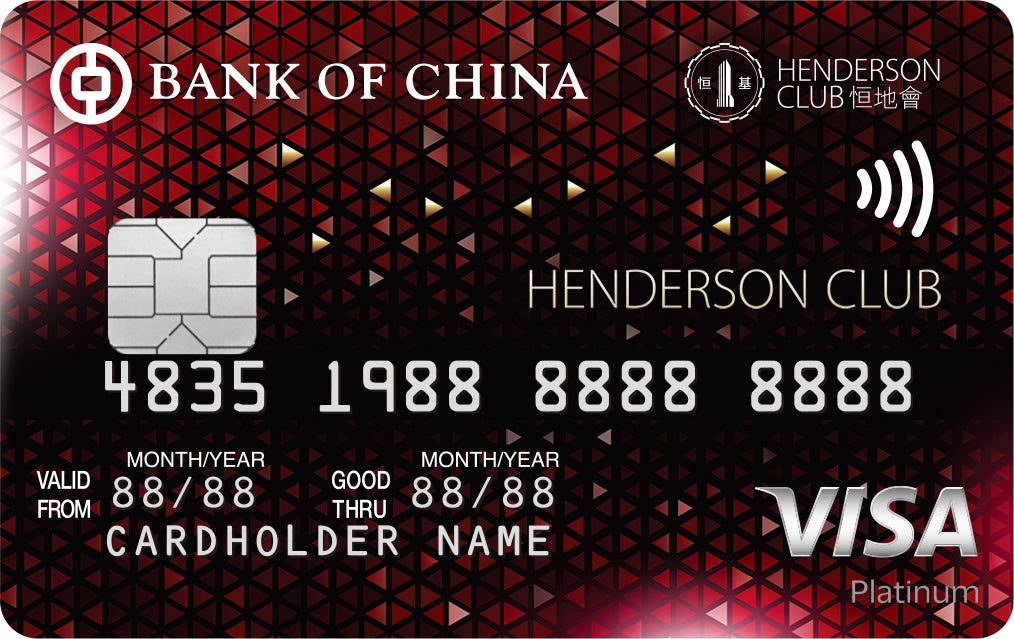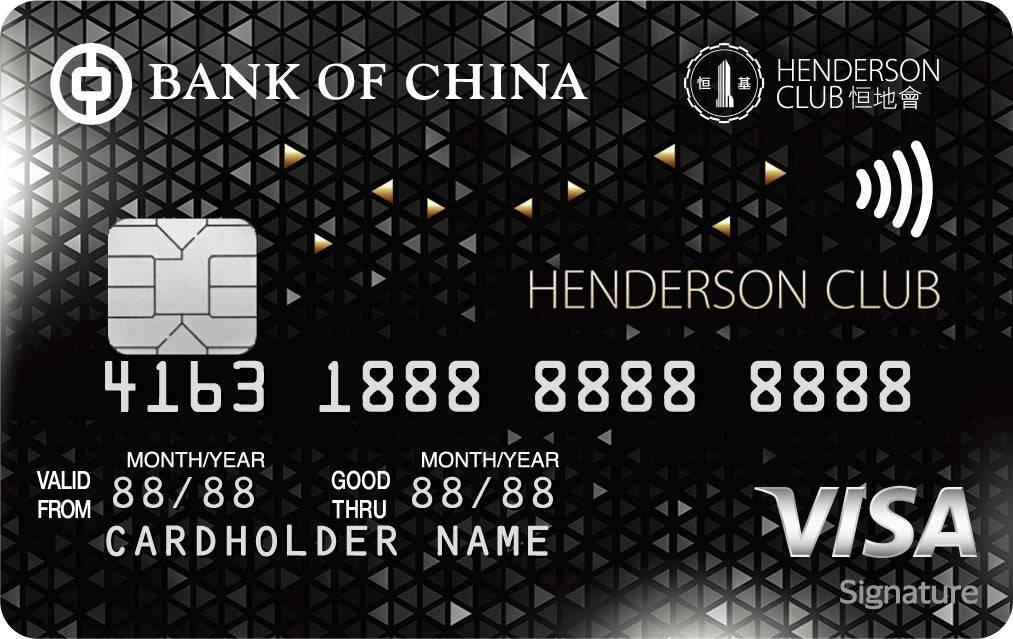 Not an owner or tenant?
Get our co-branded credit cards.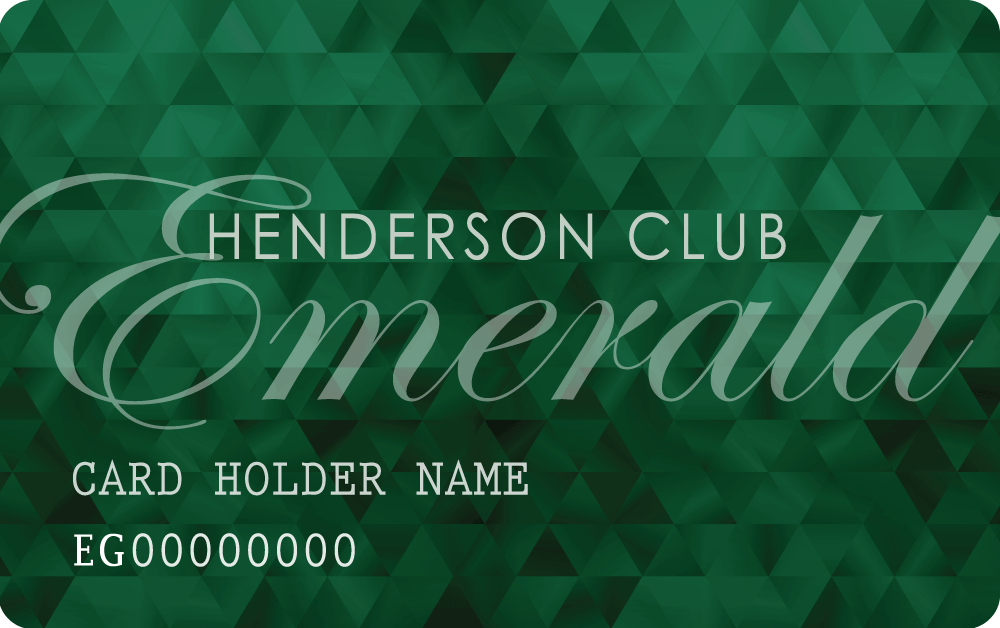 Existing BOC Henderson Club Visa Card Holders
Enjoy even more member benefits as an Emerald Card member.
Mobil
No an
To become an Emerald Card member, simply download the Henderson Club mobile app and login as a BOC Henderson Club Visa Card cardholder. In addition to member activities and rewards, discover at your fingertips an array of exclusive credit card discount and offers at designated Henderson Land Group restaurants, outlets and malls, such as MCP and MOSTown!